Warehouse Storage Solutions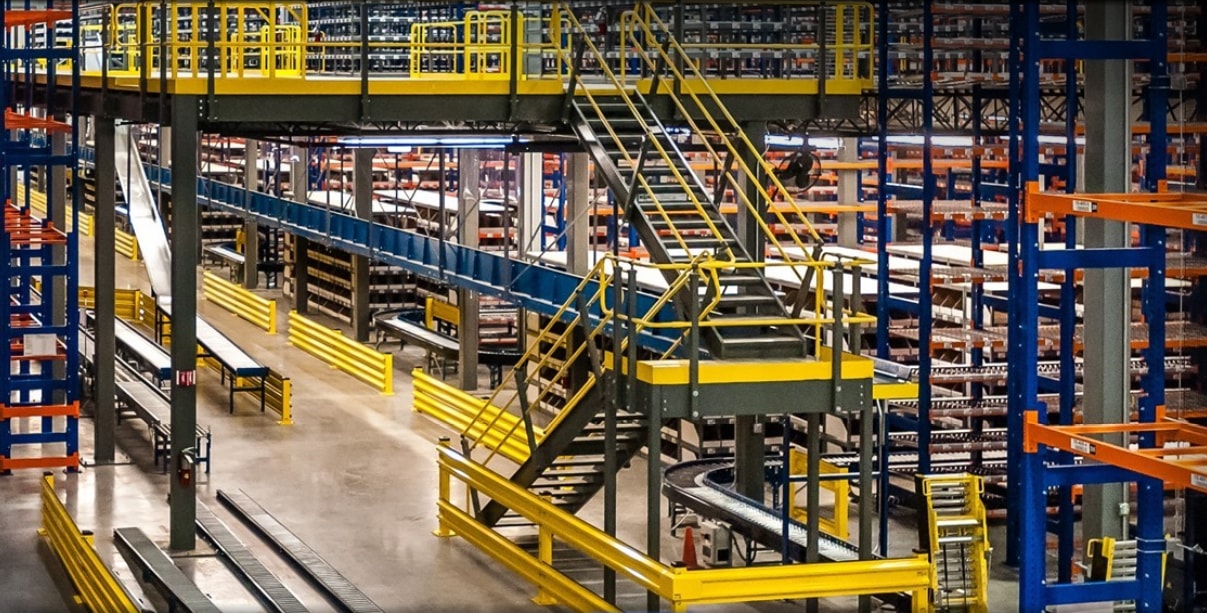 Save Money, Time, and Resources with our Warehouse Storage Services in the Middle East
Warehousing is an essential component of a broader supply chain for physical products. It provides a centralized location for storing, handling, and distributing goods, which is essential for the efficient movement of goods from suppliers to end customers.
Ayata Solutions provides excellent Warehousing Services in the Middle East that can help optimize your supply chain logistics solution. Our state-of-the-art facilities are equipped with the latest technology and staffed by experienced professionals who are dedicated to providing exceptional service to our clients.
How do we help add value to your business?
Efficient Inventory management: Since we provide both Warehouse Storage Solutions and IOR/EOR services in the Middle East, businesses can benefit from our efficient inventory management. We can help track and manage inventory levels, ensuring that businesses always have the right amount of stock on hand to meet demand.
Reduced Shipping Times: With our warehouse located close to major transportation hubs, businesses can benefit from reduced shipping times. This helps in customer satisfaction and also increases business sales.
Streamlined Order Fulfilment: We pick, pack, label, and ship orders on behalf of businesses, streamlining the fulfilment process and reducing shipping times.
Secure and Reliable Storage: Our warehousing services provide secure and reliable storage for goods, protecting them from damage, theft, and other risks.
Customized Solutions: At Ayata Solutions, we provide customized solutions tailored to meet the unique needs of each business. This can include customized storage solutions, order fulfilment options, and other value-added services.
How do we help add value to your business?
"
Land, sea or air – we can do it all. Hand in hand with our business partners.
"
OUR VALUE-ADDS
Empowering businesses to go from local to global
Act as the importer/exporter on your behalf into the global market.
Obtain Ministry approvals in destination country to ensure smooth clearance process.
Support Customers for warehousing services.
Maintain records of documents as required by the law of the land.
Facilitate preparation of correct and complete documentation required for clearance in destination countries.
Did not find your answers?